Future Fork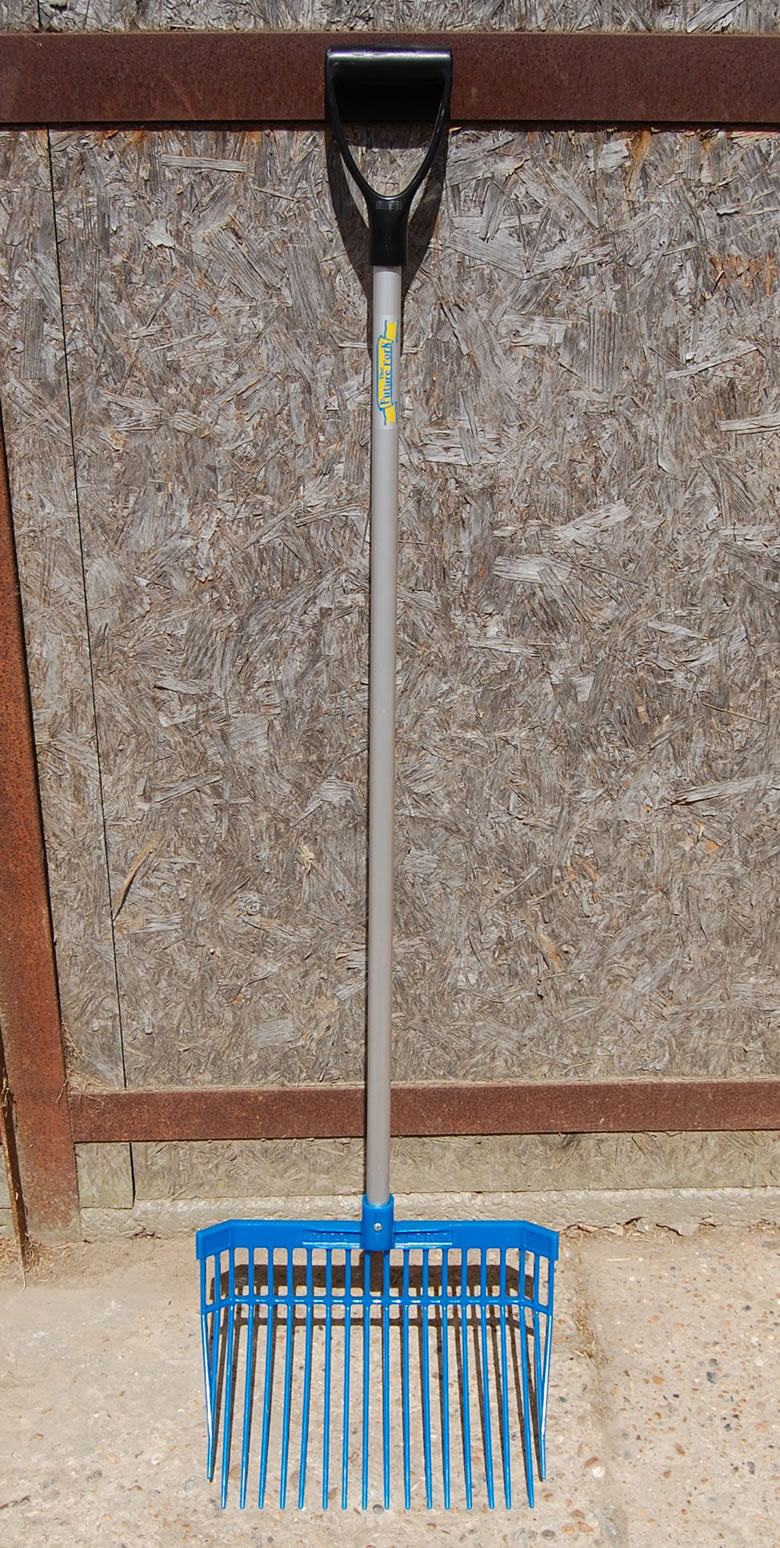 This fantastic fork is lightweight and durable.
The polymer construction of the head allows the tines to flex and give before springing back to shape, rather than snapping as other brands may do.
Available in Black, Lilac, Blue, Red, Green and Pink.

Design option:
Black


Lilac


Blue


Red


Green


Pink

Our Price:
£30.00
Quantity:
Add to basket
There are currently no reviews for this product. Be the first to review by clicking below!
Review this product...
Every care is taken to ensure that your products arrive to you in perfect condition. We work closely with our Couriers (UK Mail) and our Pallet Freight operator ( Pallet Track ), to make sure that your delivery is prompt, and causes minimal interuption to your daily schedule. When placing your order, please notify us of any special requirements you may have. For example, If you have a secure place for a parcel to be left with out signature, please let us know.
For all of our large item deliveries, our pallet carrier operates a booking in procedure, giving you a rough time that your products will arrive. Please ensure you provide us with a phone number so they can contact you to organise this.
If you have any more queries about delivery, please feel free to contact us.
Although we keep a small stock of products, the majority of our items are made to order, so please allow 21 days for delivery. If you need your items in a rush, please call us, and we will do what we can to help.